Why do I need a case for my Cell / Mobile Phone?
Cell / Mobile phones are not getting smaller, but, they are getting thinner and feel more fragile than they used to be. If they are not protected they can either slip out of your hands, cracking the screen or even fall into water, or be exposed to rain and hot sun etc. Don't forget the damage caused by being scratched and damaged just sitting in a purse or pocket.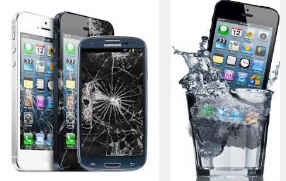 So, you have just taken possession of your brand new mobile phone. You have either purchased it outright or taken it on a plan where you pay it off. The option of insurance is offered and you think, 'why not'. Then for the phone's physical protection you are offered a case to hold it in. For the branded named cases you are looking at $50 or more and what's more they are not made to last the life of your phone. 
Photography Accessories by Crafty Bells have a solution for you at just $20 +p&h. 
Our Mobile Phone / Cell Phone Cases are made to last and furthermore they are durable, * and the case will protect your phone if dropped from a waist/head height to the ground without force.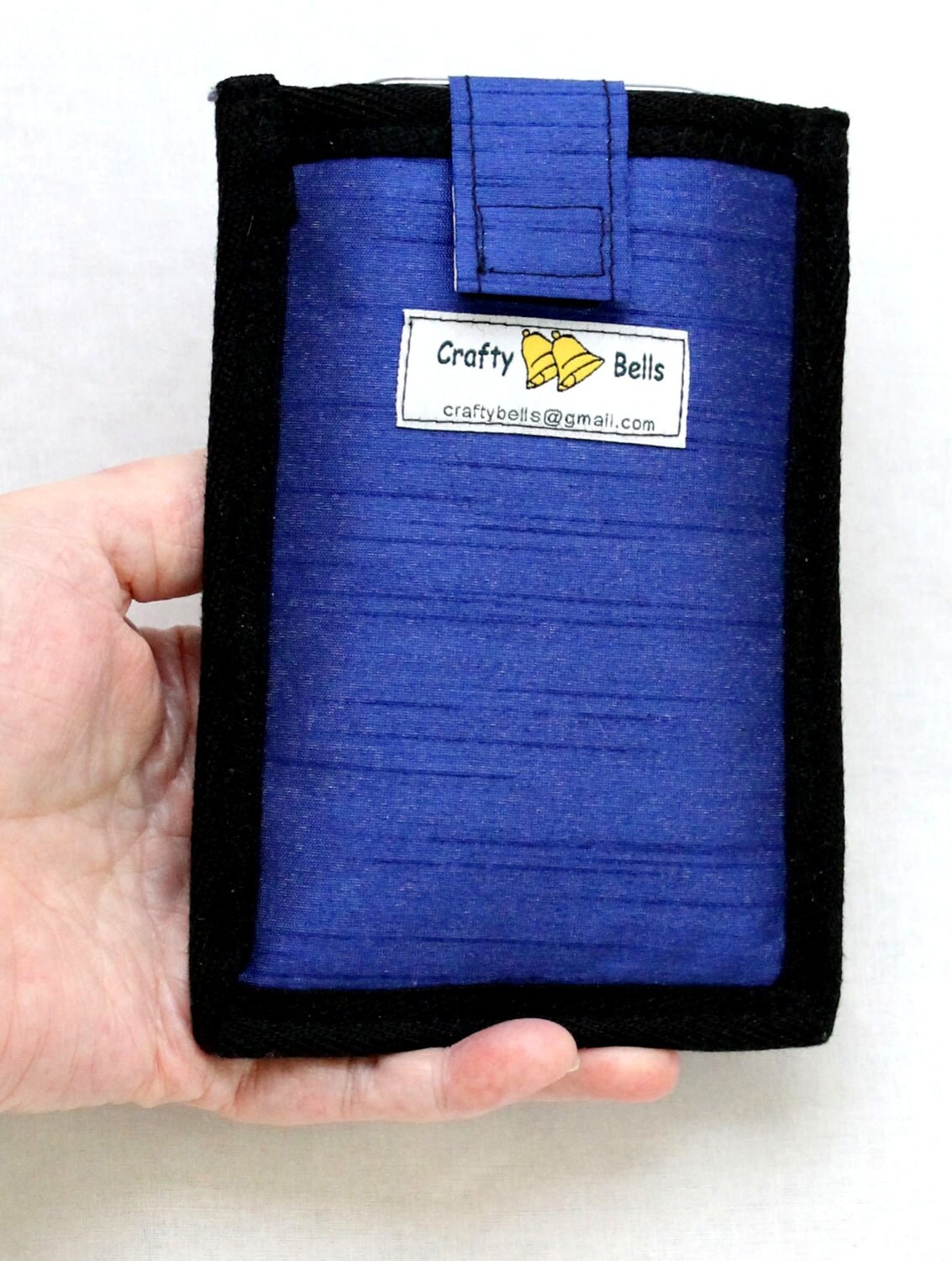 Note the pullo up tab. This is used to slide the Cell / Mobile phone out of the case. Small pieces of velcro help the tab to hold the phone in place inside the case.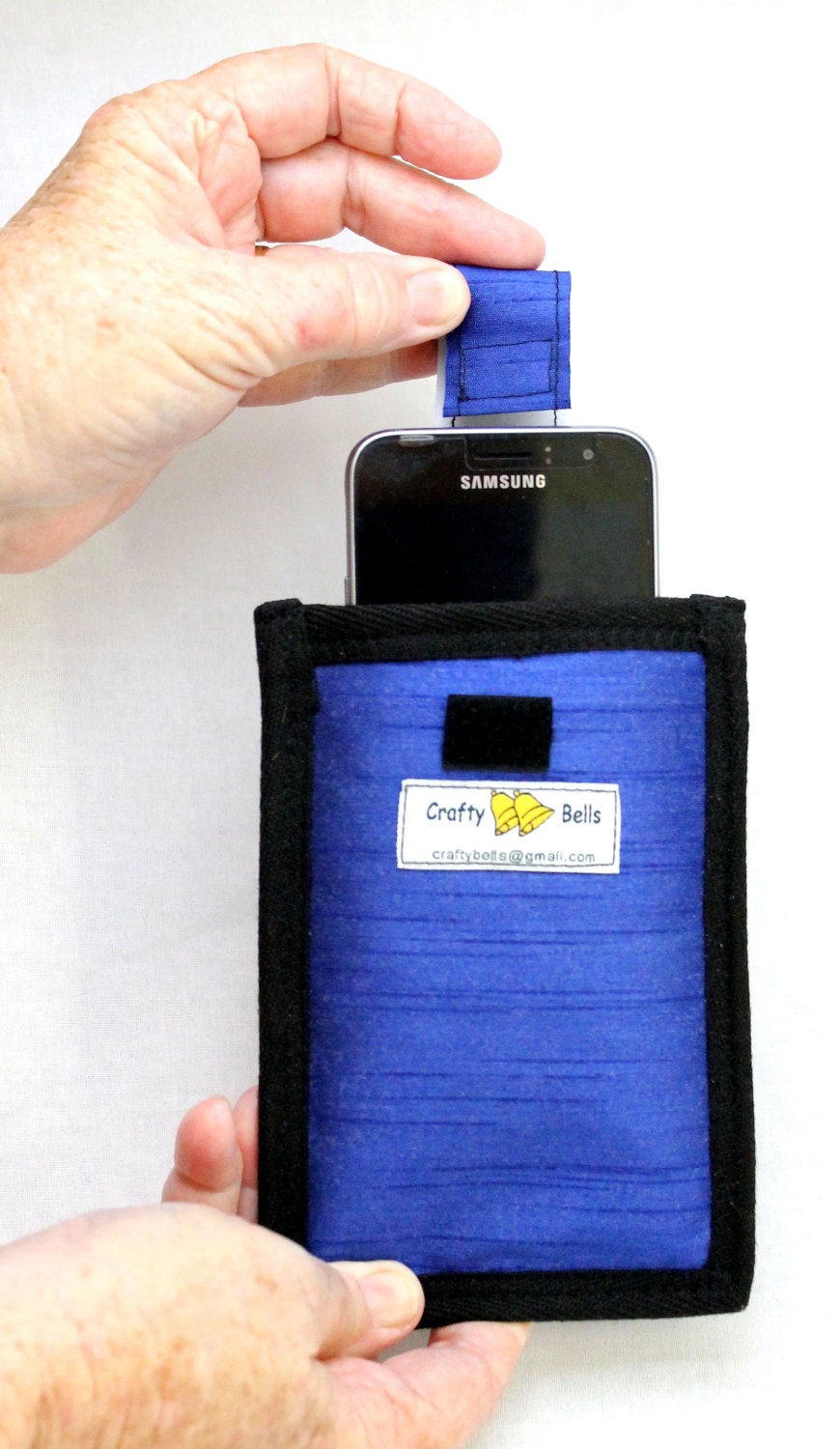 The cases are made of:
thermal outer layer
protective impact layer
clear plastic sheeting
another layer of impact material
lining material which will not scratch the phone
A pullup tab eases the Cell or Mobile Phone from the case, ensuring that you are in control when taking hold of the phone.
The cases are lightweight and will fit snugly into a pocket or purse.
Pictured is the black, but you have a choice of colours for the outer thermal and lining. All will be trimmed with black.
See also: Large Point and Shoot Camera Case and Point and Shoot Camera Case
Damage caused by personal neglect such as stepping on, stomping on, driving over, throwing against a solid wall or object, is not guaranteed that your Cell or Mobile Phone is protected by Photography Accessories by Crafty Bells Mobile Phone Case. 
liquid splash or rain only. We cannot guarantee the safety of your phone with complete submersion into a water source.
#DifferenceMakesUs #EtsySuccess #EtsyClub #photography #accessories #camera #macro #portrait #landscape #snoot #reflectors #lenswarmers #lensbags #stabiliserpillows #camerastraps #australianmade #australia #smallbusiness #handmade #pointandshoot #cameracases, #mobilephone #cellphone #phonecase