Wouldn't it be tragic if this were to happen to your expensive camera and lens?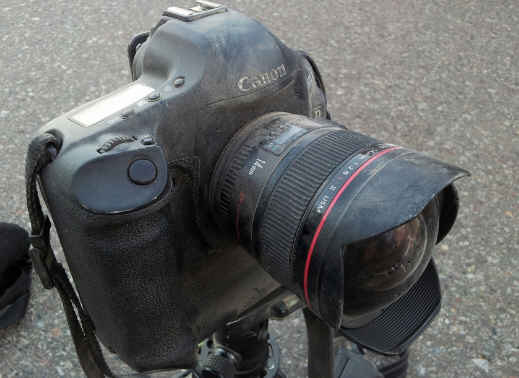 Photographers need to be prepared for any weather conditions when they go out on a shoot. Protection of your camera and equipment is essential.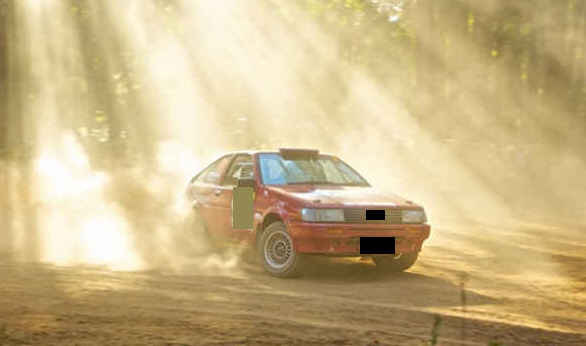 Camera Dust Cover has been designed to use in dry, dusty conditions. Your camera is undercover and protected while taking shots. 
By placing the camera lens under the dust cover and through the lens slot it will be protected from dusty conditions.
The front lens slot is adjustable and fits snugly around the lens
The underside of the dust cover has velcro to safeguard the lens from attracting the dust underneath.
Sides of the Dust Cover are long enough for the photographer to have access to the camera for any adjustments.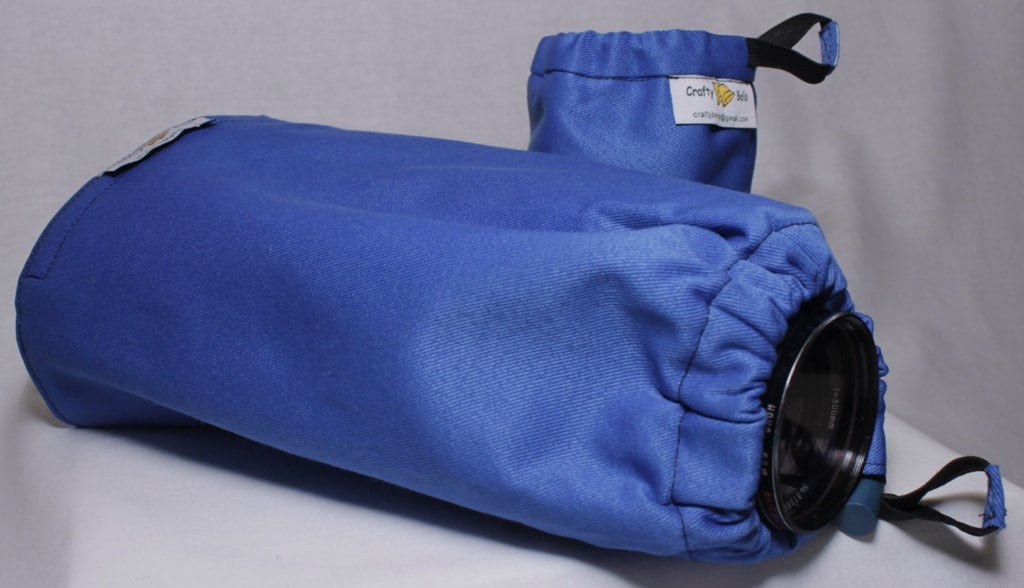 The Dust Cover is made of three layers:
Outer thermal fabric
Middle is a thin layer of moisture proof material
Lining is black cotton.
Lightweight
Choice of colour
Made to order
Plus the Dust Cover has its own carry bag
The Camera Dust Cover (pictured) is 28cm from the tip of the lens slot to the back of the camera.
Cost for the 28cm is $45 +p&h. 
Larger sizes and colours will be quoted accordingly.
See also Camera Rain Covers
#DifferenceMakesUs #EtsySuccess #EtsyClub #photography #accessories #camera #macro #portrait #landscape #snoot #reflectors #lenswarmers #lensbags #stabiliserpillows #camerastraps #australianmade #australia #smallbusiness #handmade #pointandshoot #cameracases