Questions to think about before going 
                               out on a shoot?
What will the terrain be like to take that good shot? 
Are you having a shaky hand day? 
Is the area likely to be just too difficult to carry a tripod?
Will you have to place your expensive camera equipment on a rock or in muddy, dusty places?
Do I need one of these pillows to stabilize my e-reader or mobile phone?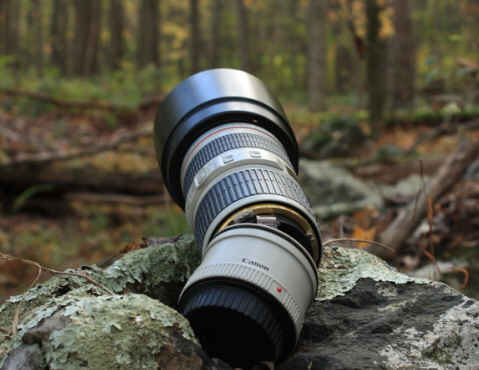 Is this where you would like to see your camera and lens?
The Camera Stabiliser Pillow is the answer. These little pillows are a compact little device that can be used when a tripod is not available.
Easy to carry, very light weight, these little pillows are made of quality cotton or thermal material and filled with foam crumbs. So easy to store in your bag.
Not only can these little pillows be used for cameras but their use extends to e-readers and mobile phones.
Each pillow has indents to support the equipment and stabilise the it on a fence post, table or anywhere that needs a stable surface. Saves the camera and lens from becoming dirty and scratched.
Just throw it in the washing machine. To protect further from moisture while using the Stabiliser Pillow we suggest the use of a waterproof spray.
Choose your shape, colour and material. Pyramid, Round or Rectangle shapes. 
Prices start at $8.00 +p&h.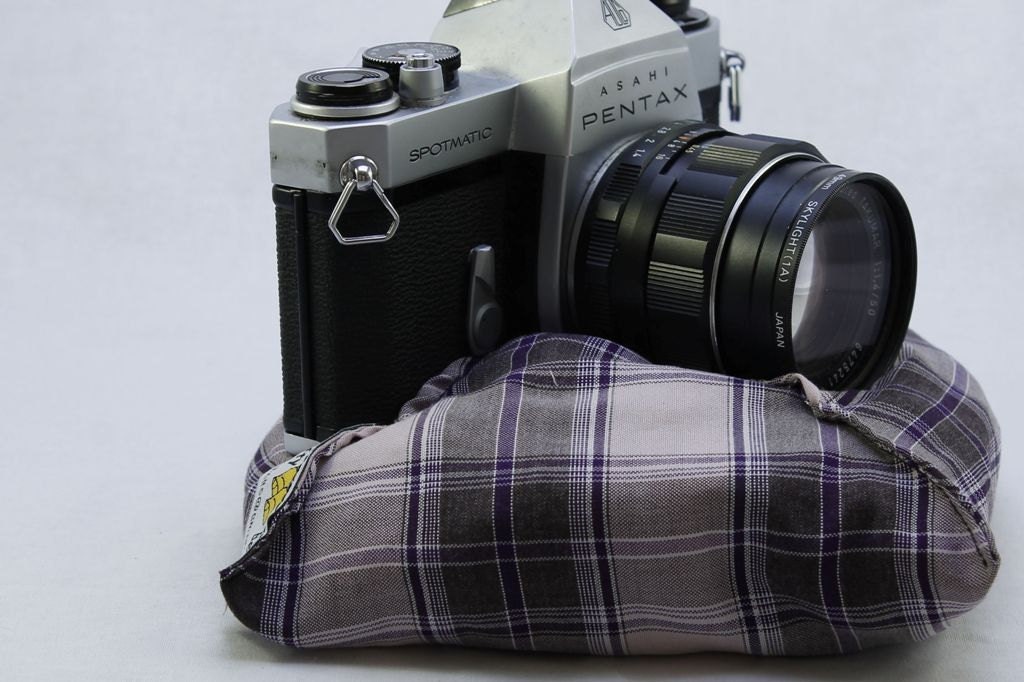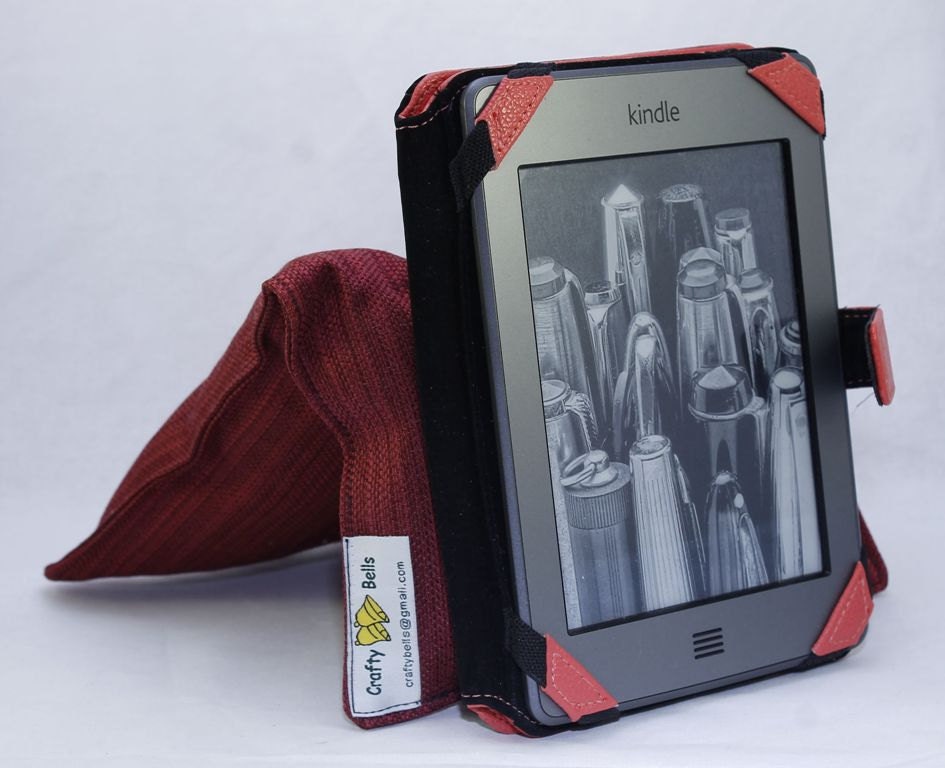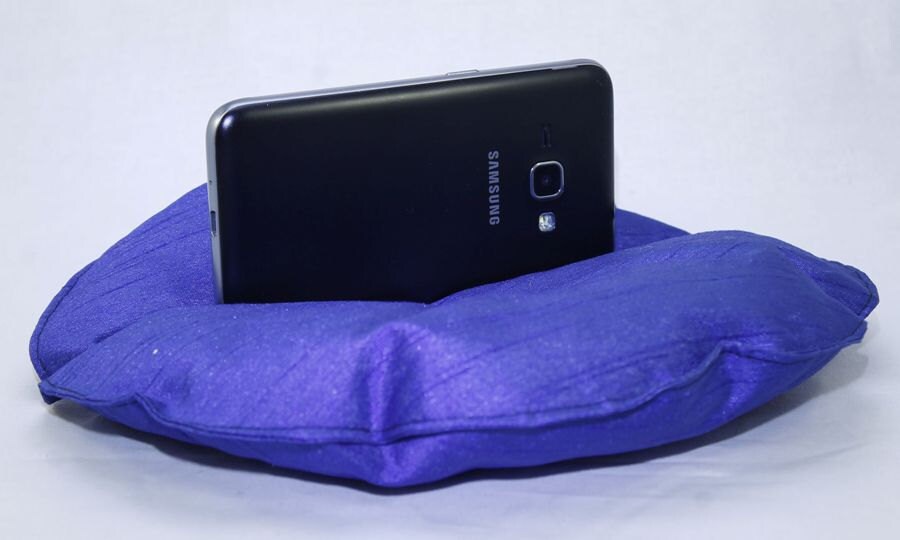 #DifferenceMakesUs #EtsySuccess #EtsyClub #Photography #Accessories #Camera #CameraAccessories #PhotographyAccessories #CameraCases #Reflectors #Snoot #RainCover #DustCover #Lens #LensWarmer #Condensation #CameraStraps #Pillows #StabiliserPillows #Pouches