Quick Reference Cards for Photographers
Have you ever been out on a photographic shoot and with everything going through your mind to get that perfect shot, you forget how to set your camera to the correct settings for that picture?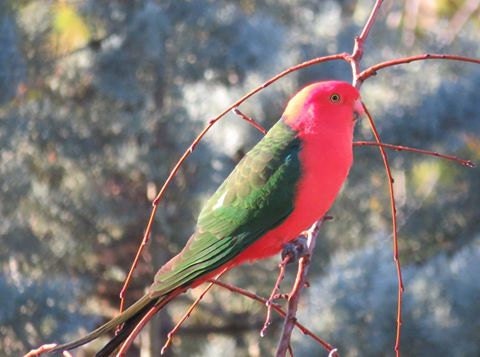 With the Quick Reference Cards (by Sweet As Photos, Sydney) you will have comprehensive information available at all times to twig your memory and learn valuable tips along the way.
Comprehensive Information
Here is some of the information you will find in the Quick Reference Cards:
Shooting checklists
Camera Modes
Exposure
ISO
Shutter speed
Aperture
White Balance
BULB / Back Button Focus
Lens
Achieving Sharp Photos
Sunny 16 Rule
Understanding Histograms
Composition
Compact, Easy to Carry
The cards are weather proof and can be attached to your camera bag, tripod or even your belt for quick access.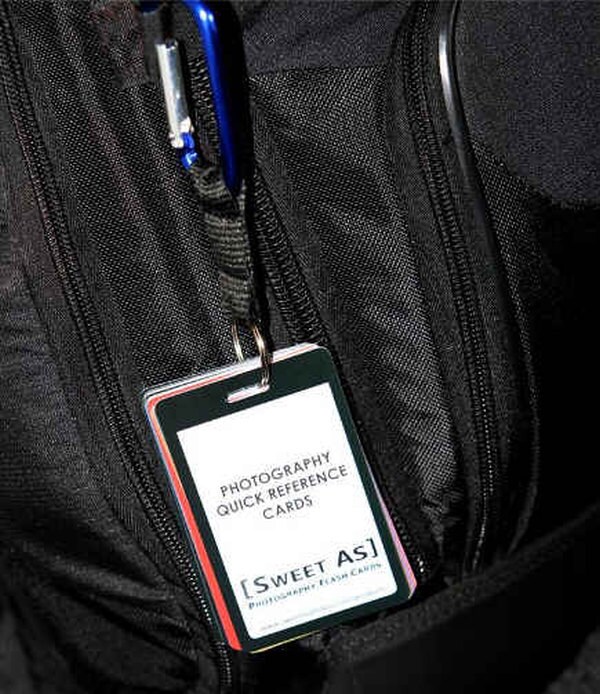 Further Security, Weather Proofing
An optional extra is a protective folder, (handmade by Photography Accessories by Crafty Bells), that encases the cards for further weather proofing plus to save the cards from being bleached by the sun or damaged from being squashed against other items.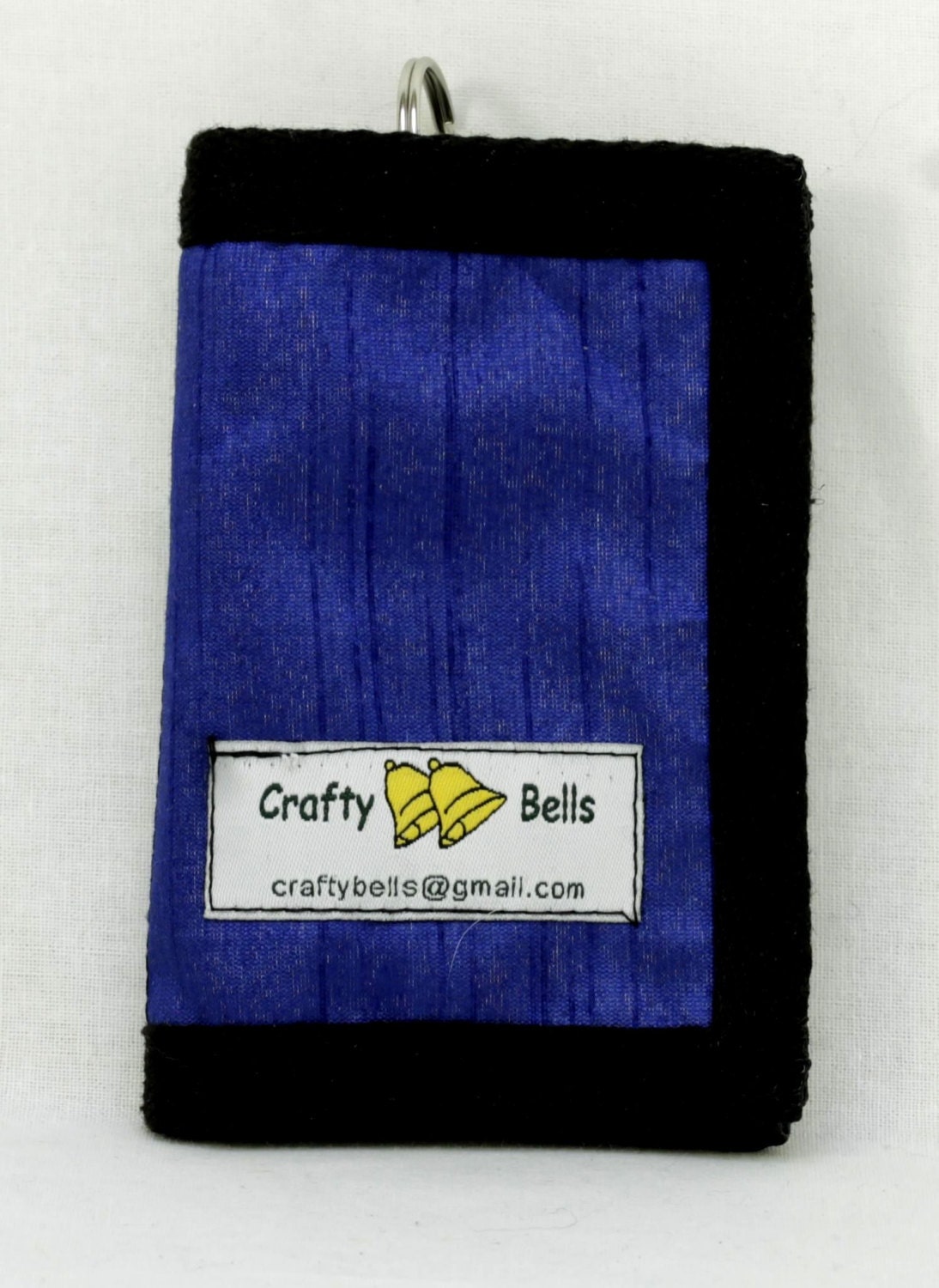 Above picture showing closed folder with Quick Reference Cards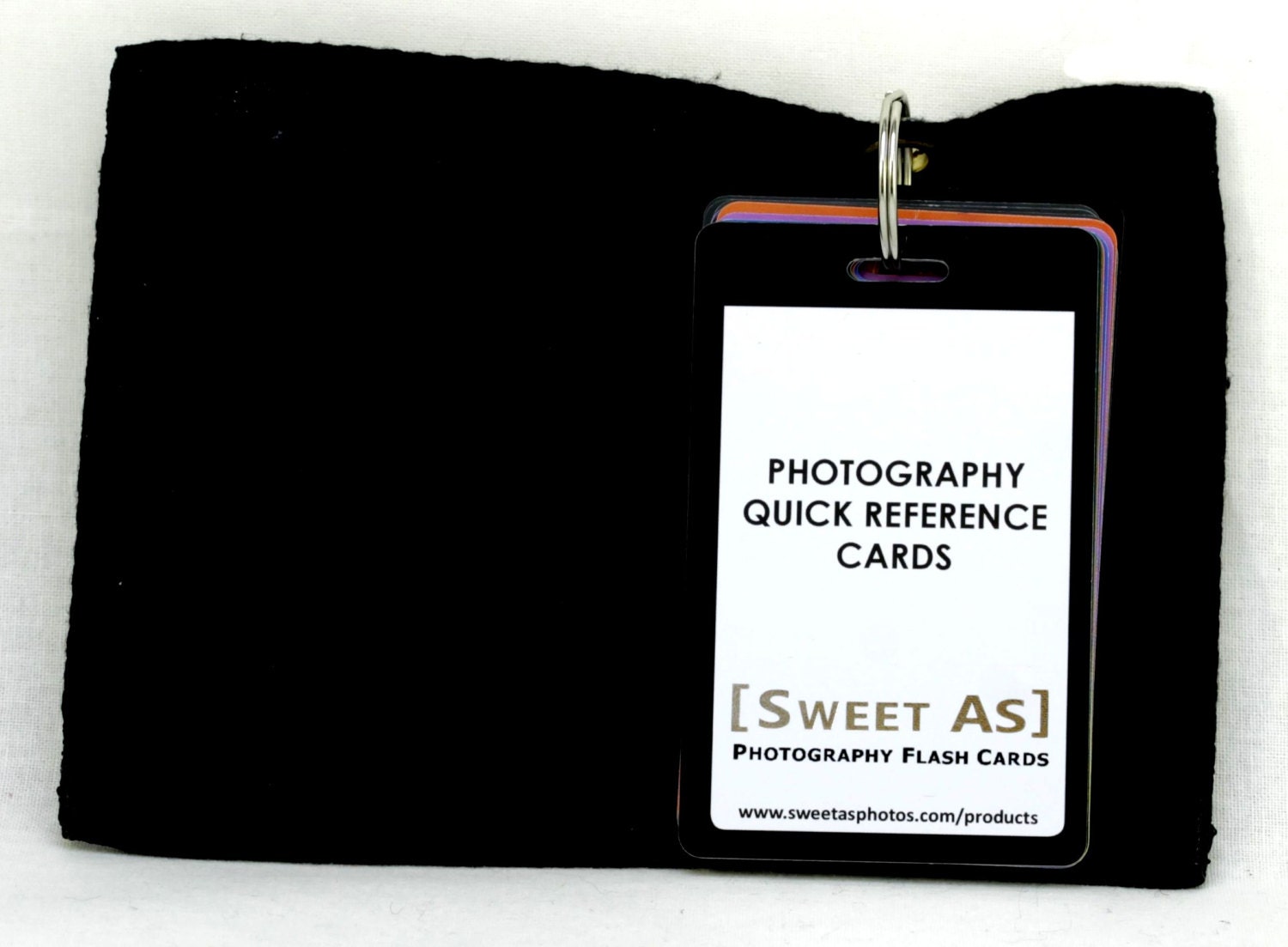 Above picture shows open folder with Quick Reference Cards. Velcro holds it closed, plus it can still be attached to a bag, tripod or belt.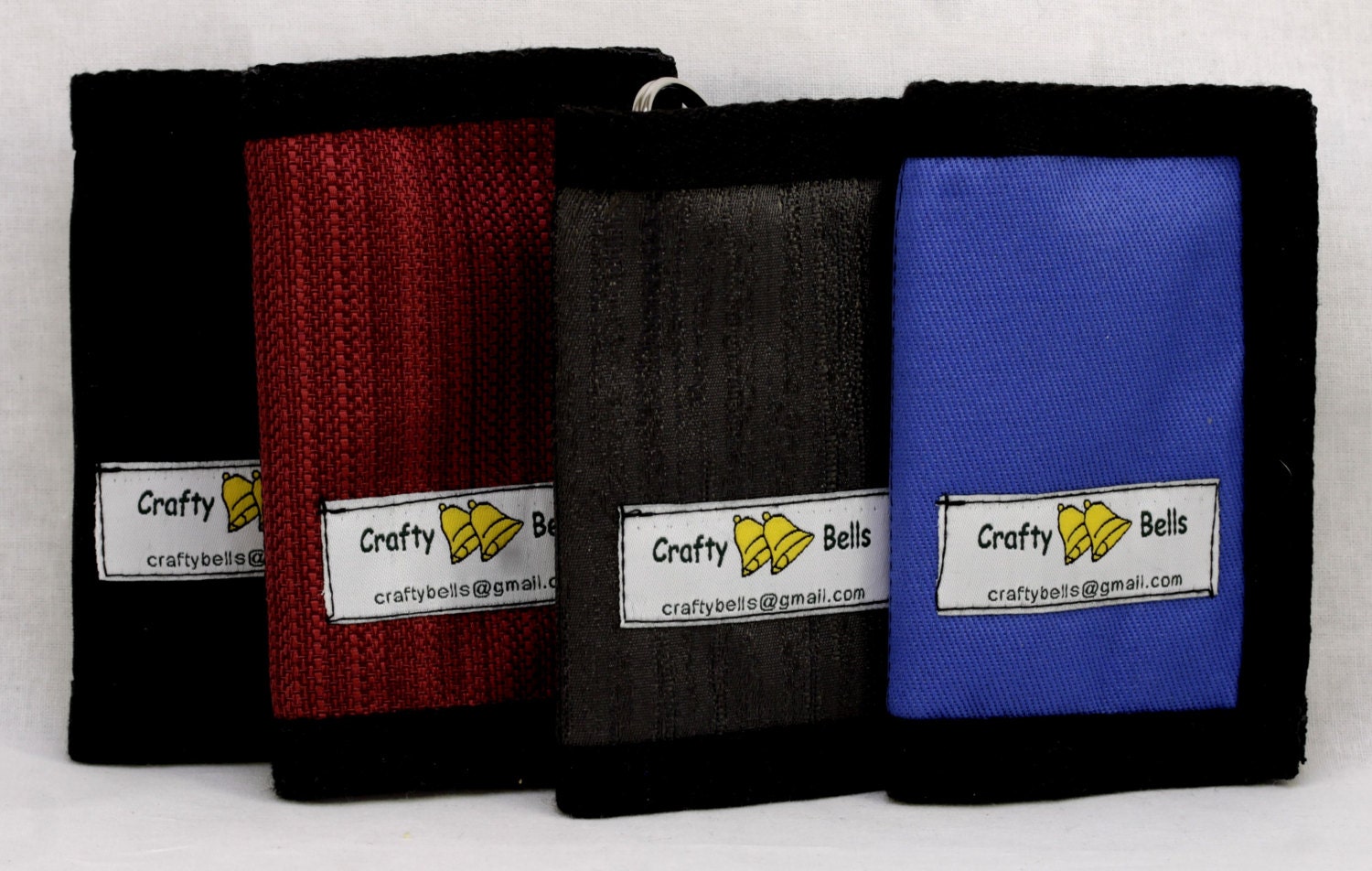 There are a variety of colours to select from for the Quick Reference Card Folders. 
Purchase
https://www.photographyaccessoriesbycraftybells.com/shop/20868847/reference-cards
Other Associated Items that May Interest You
Balance Cards - White card, Grey card, Black card
SD Card Wallet - with free 8 slot SD Card holder
#quickreferencecards #photography #camera #photographer #photos #camerasettings #referencecards #camerainformation #referenceguide #photographyaccessoriesbycraftybells #photographyaccessories #learnphotography